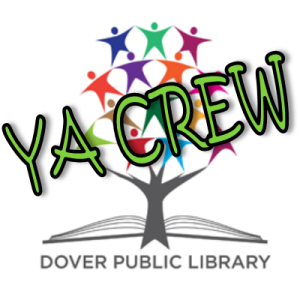 Tuesday November 11 at 3:00 PM
Join the YA Crew for free snacks, a fun warm-up game, and a collaborative poster-design project. More details about the YA Crew's Big Project will also be discussed. Open to teens in grades 6-12. Call the library at 330-343-6123 to register.
Did you know?
If you're a member of the YA Crew, you get to register for the annual Teen Lock-In early? Find out more!
---