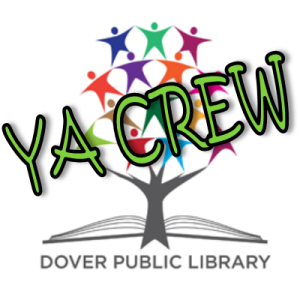 Tuesday November 11 at 3:00 PM
Join the YA Crew for free snacks, a fun warm-up game, and a special advanced look at the somewhat top secret Big Project. Pick up forms early, find a critique partner, and get your questions answered at this meeting!
Did you know?
If you're a member of the YA Crew, you get free books from our YA discards? Find out more!
---