---
Art Club
Thursdays 3:45-4:45 PM
September 21, October 19, November 16
For Grades K – 5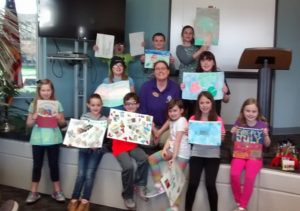 Join us each month for a fun-filled hour of creating art! Learn new art techniques like paper making, painting, and more. A make-up day will be scheduled to help you catch up if you need it. Please only register if you think you will be able to attend all 3 sessions. This is a great creative club for all students, homeschooled or traditional.
Call the Library at 330-343-6123, or visit our Event Calendar page to Register
Homeschool Club
Wednesdays 1:30-2:30 PM
September 13 – November 15
For Grades Pre-K-5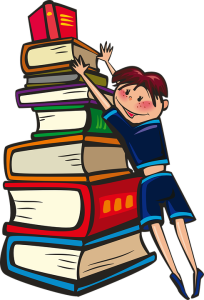 This program will incorporate stories, art, science, and more to allow home schooled children to connect with one another in their learning adventure. Students will meet different people, and work on a different topic each week. At least one session will require us to meet off site: Moon Study on Monday October 30 at 6:30 p.m. at The Wilderness Center in Wilmot, Ohio. We are going to meet there in order to take advantage of the Center's telescopes and planetarium. There will be a separate registration for this session, as it will be open to include more people. You can register for this and the other home school programs online on our Event Calendar page.
Gaming with Miss Syrena
Tuesdays from 6:00 – 7:00 PM
September 19, October 24, November 21, and December 19
For Grades 3 – 5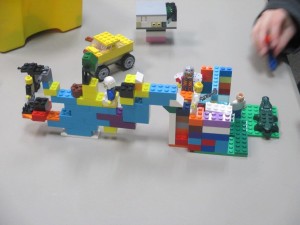 Join Miss Syrena for gaming fun, including Wii U and board games. Feel free to bring in your own Nintendo DS to play with each other. Our Legos will also be available.
Call the Library at 330-343-6123, or visit our Event Calendar page to Register