---
Art Club
Wednesdays 3:45-4:45 PM
January 11, February 8, March 8, and April 12
For Grades K – 5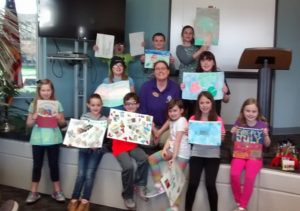 Join us each month for a fun-filled hour of creating art! Learn new art techniques like paper making, painting, and more. A make-up day will be scheduled to help you catch up if you need it. Please only register if you think you will be able to attend at least 3 of the 4 sessions. This is a great creative club for all students, homeschooled or traditional.
Call the Library at 330-343-6123 to Register
Homeschool Club
Wednesdays 2:00-3:00 PM
January 18, March 29
For Grades K-5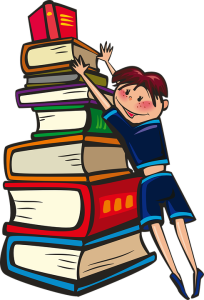 January 18: Who's Afraid of the Big Bad Wolf?
Can you help the three little pigs build a house that can stand up to the Big Bad Wolf's huffing and puffing? Explore engineering and technology as we build tiny houses with different materials and try to blow them down. We will make a Green Screen video for you to share your triumphs and defeats, so…who's afraid of the big bad wolf?
Call the Library at 330-343-6123 to Register
March 29: Nocturnal Animals
"Stay up late" at the library as we become nocturnal animals in order to learn about their biology. What makes an animal nocturnal? What do they all have in common? Learn the answers to these and other questions about some of our favorite late-night creatures, and join the hunt to find them all!
Call the Library at 330-343-6123 to Register
Gaming with Miss Syrena
Tuesdays from 6:00 – 7:00 PM
January 17, February 14, March 21, and April 18
For Grades K – 5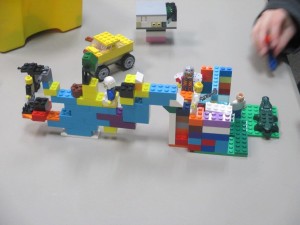 Join Miss Syrena for gaming fun, including Wii U and board games. Feel free to bring in your own Nintendo DS to play with each other. Our Legos will also be available.
Call 330-343-6123 for more information or to register.
Little Tornadoes Reading Club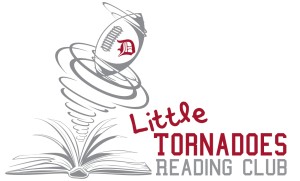 Children in grades K-5 are invited to join this popular football themed reading club. Children will be asked to complete 4 out of 7 sports themed reading activities during this 4 week program. Those children who successfully complete the program will receive free admission to a Dover High School football game, a limited edition t-shirt, and club membership card. Children will also be permitted to be on the field with the Tornadoes before the game. This program is sponsored by the Dover Rotary, Dover Exchange Club and the Friends of the Dover Public Library.
Call the library at 330-343-6123 for More  Information