BRA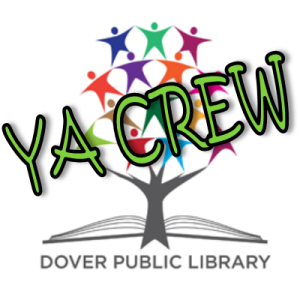 IN STORM!!!
Tuesday, April 14 at 3:00 PM
Bring your ideas for events, snacks, parties, books, and more! The word "no" isn't in our vocabulary! Every idea gets written down! This is your chance to tell us your ideas. Don't miss out! This is also the last YA Crew meeting before the summer hiatus. The Full Member Event will be held the week of May 10th. Details will be available soon. YA Crew membership is open to teens in grades 6-12, and new members are always welcome to meetings. Snacks will be provided. Call the library at 330-343-6123 to register or for more information.
Have an idea but can't make the meeting? Email Liz! 
---