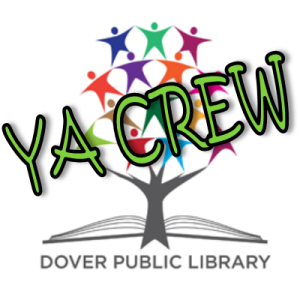 Tuesday, October 14 at 3:00 PM
Join the YA Crew for free snacks, a fun warm-up game, and some community service. We'll also be taking volunteers to help out at our Mystery Maze event at this time. Call the library at 330-343-6123 to register or for more information.
Did you know? 
Last May the Full Members of the YA Crew got to have a pizza party at the RAC sponsored by the Friends of the Library? What will we do next time? Join the YA Crew to find out! Contact Liz Strauss for info!
---